Cover Love Sunday is a weekly feature hosted at The Quiet Girl Talks, where you choose your 3 favorite covers for each weekly theme. Anybody can do it, just check the Features page for themes ahead of time! 🙂 



This weeks theme is…
Paranormal books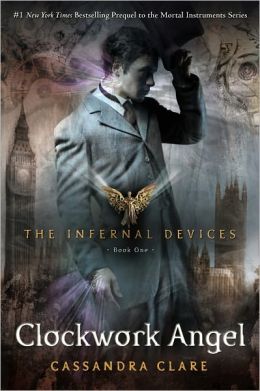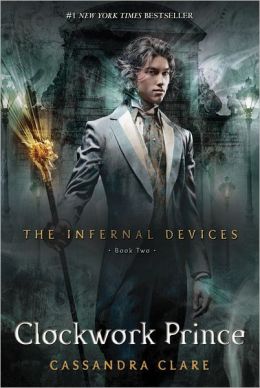 I love the covers for The Immortal Instruments series!  I remember when I first saw the Clockwork Angel cover I thought it was Robert Pattinson! That's what caught my attention and introduced me to Cassandra Clare.  These are some of my favorite covers!
I stumbled upon The Shadow series by Erin Kellison when her first book, Shadow Bound, was free on Barnes & Noble.  And I am so happy I grabbed this book! The series is primarily about the shadow world, the world between earth and heaven.  But you will be surprised that this isn't a "dark" story.  I don't want to spoil it for you but this is a great romance, action, and suspense paranormal series (with a surprising twist).  They have changed the covers but I prefer the originals – it has the eerie but beautiful feel to them.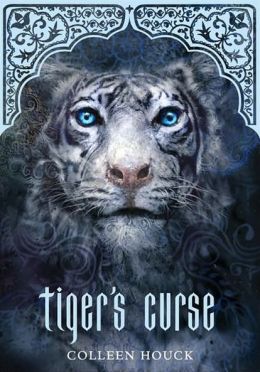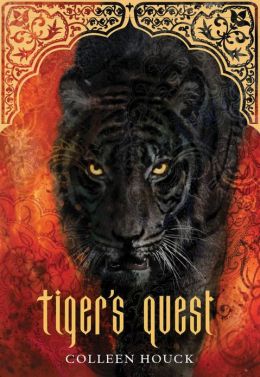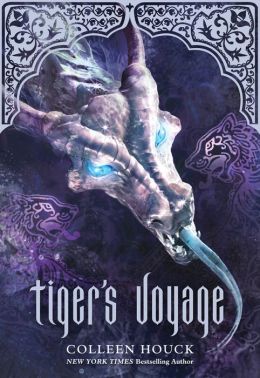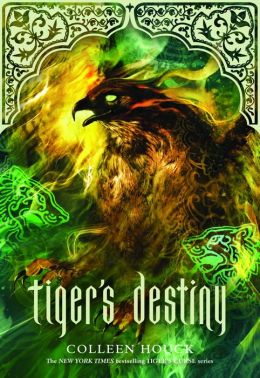 The Tiger's Curse series is one of my favorites!!  I loved these books and the covers are beautiful!  They are so exotic, it's a perfect match for the series.
Do you have some favorite book covers?  Leave a comment with your link.  Thanks for stopping by!
Related Posts