Happy Sunday and welcome to my first post for Stacking The Shelves!  This has been a feature on many other blogs (created by Tynga's Review) and the purpose is for bloggers/readers to share the books they added to their shelves (physical or virtual).  If you're interested in joining in then head on over to Tynga's Review !

Since this is my first post I am sharing physical books that I got from Comic Con last month.
Assasin's Apprentice by Robin Hobb
The Warded Man by Peter V. Brett
Wards of Faerie (The Dark Legacy of Shannara #1) by Terry Brooks
Red Rising by Pierce Brown (an advanced reader's edition – releasing Feb 2014)
Far Far Away by Tom McNeal
A Dance with Dragons (A Song of Ice and Fire #5) by George R.R. Martin
Here are the Nook ebooks I added this week: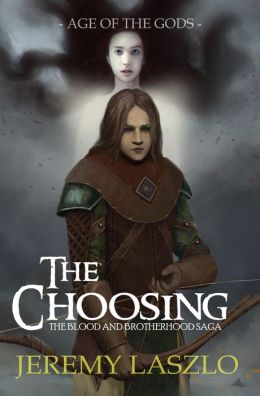 The Mind Readers by Lori Brighton
A White Wind Blew by James Markert
The Dream Hunter by Sherrilyn Kenyon
The Choosing (The Blood and Brotherhood Saga Book 1) by Jeremy Laszlo
I purchased the following book sets for $0.99.  I haven't read any books from these authors, but it was a good deal (so hopefully these are good!)
      The Worth Series by Mara Jacobs
          Psych Visions Set by Dale Mayer
Do you have a Stacking the Shelves?  If you do, leave me your link so I can view your list!
Related Posts