It's Monday, What Are You Reading? is hosted by Sheila at Book Journey.  This is a great way to plan out your reading week and see what others are currently reading as well…you never know where that next "must read" book will come from!
This week I am reading:
I received this ARC from the author for a review to be posted late September.
Here is the overview:

Stubbornly small-town Jenny Lindstrom has misgivings when she promises to stand proxy in her best friend's wedding—misgivings that are fulfilled when tall, handsome Sam Kelley walks into the courthouse an hour late. In order to keep her promise, an afternoon favor turns into a weekend of startling but undeniable attraction, threatening the well-ordered world that keeps her heart at arm's length from any more pain.

Sam's plan is to fly to Livingston, Montana, take vows for his favorite cousin, and return to Chicago as quickly as possible. But his plan is turned upside-down when he must spend a weekend with Jenny in Gardiner in order to keep his word. He doesn't want to fall for the prim, proper schoolteacher whose small-town life seems to him like selling out, but the more time he spends with her, the harder it is to say good-bye.

When city and country come together for Christmas, the unexpected gift is true love.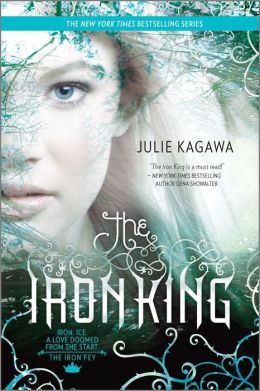 What are you reading this week?
Related Posts